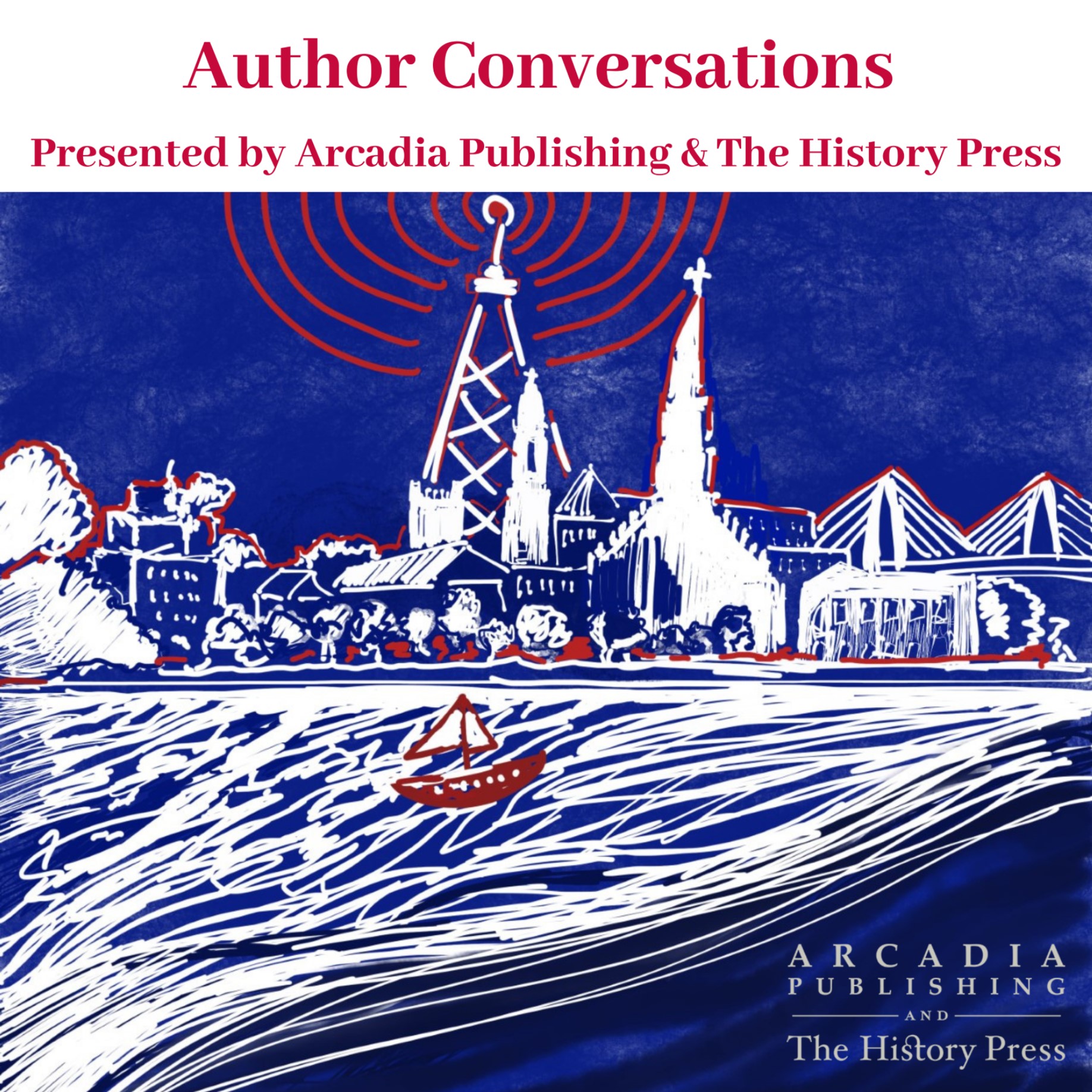 Introducing "Your Town in 3 Minutes" 
During this time we all need a reminder of the incredible places we call home. We have asked authors to tell us in 3 minutes (or around 3 minutes) what makes their hometown, county or state, so special. 
What binds us all together is community. From the local bookstore, to the local parks, to our favorite eateries. Even though the majority of us now find ourselves isolated we are all a community of history lovers.